Currently
I am so happy I keep forgetting to eat and sleep and my contacts and eyeballs are becoming one and I believe my kidney is infected. Either that or gallstones. True story. But I am so happy like you know what I mean. So. So. Happy.
Next thing. →
I created an artwork-only tumblr… currently featuring the same exact stuff i've posted here!! But it will get better soon I promise. And this one is going to evaporate soon maybe.
4 tags
Hah. Just found this file on my computer from...
1 tag
Nanowrimo 2012: Yes
very yes. i've been thinking about this story for years… 4 years in fact. it is a story about a mysterious city full of insane homeless people and the group of youths who are on a quest to understand the meaning of existence and discovering many things they never wished to know and going insane. i read things, meditated intensely on things, talked to things (and sometimes people too...
6 tags
Watch
but… how?!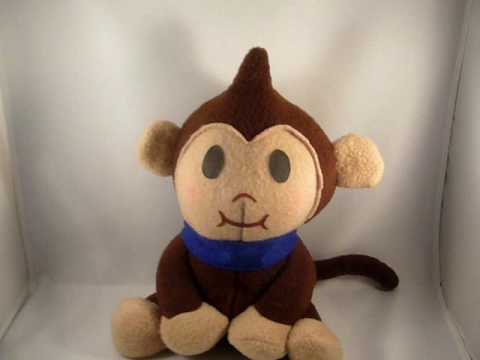 3 tags
3 tags
"I SPIN. I SPIN LIKE EART. NOT U. U TOO FAT. U FAT LIKE JUPITER."
– ASTRONOMY
2 tags
I've been lucid dreaming like crazy these days
and I've discovered some cool shit! 1. When you're awake, make a habit of pushing your index finger against the palm of your other hand every once in a while. One of these days, you'll randomly do it in your dream, and something wacky will happen to your hand. That's how you'll realize you're dreaming and then BAM welcome to lucid dream land. 2. If...
"It's like:
Ninja: 'I wanna be the greatest ninja!' Ninja 2: 'I wanna be the second greatest ninja!' Ninja 1 & 2: 'Let's hang out!' " -The entire story of Naruto in Aaron's mind
...
I seriously don't know how to "reply" to my own posts.
1 tag
1 tag
Would you ever consider learning to Kayak? If you...
I'm a total dummy for not doing that yet. I could also start a kayak business and call it "Ayakaskayaks". The kayaks would be called "Ayakaskayaks' Kayak". And if I get bored, I'll change it to: Aykskykskyk. And be a total ass about it, too. what would you like to know.
1 tag
An actual conversation I had today:
Me: "I had a dream last night where I went to a Disney party dressed up as Jiminy Cricket... but then Jiminy Cricket himself showed up as Jiminy Cricket, so it sucked.."
Dylan: "Wow, I had a dream about Jiminy Cricket, too. He was sitting in the corner by himself looking sad. I'm serious. I actually had a dream about Jiminy Cricket going to a party."
1 tag
Huh...
I changed the theme so that it's easier to see all my drawings and stuff, but now my eyes hurt.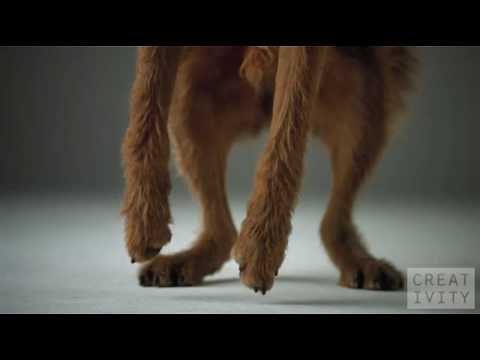 3 tags
2 tags
2 tags
1 tag
2 tags
2 tags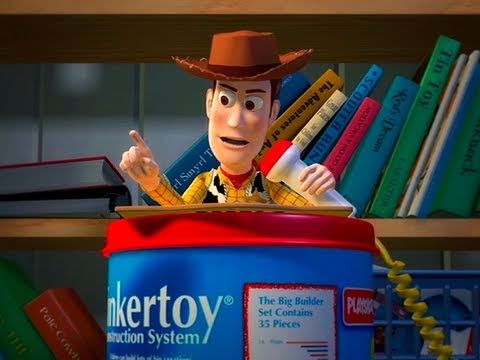 2 tags
2 tags
2 tags
2 tags
2 tags
2 tags
2 tags
3 tags
2 tags
2 tags
3 tags